Frontline Wildfire Defense
Wildfire protection
for homes & businesses
Be ready
Frontline Wildfire Defense is on a mission to provide faster, safer, more precise ways to protect homes, families, and communities from wildfire. We combine purpose-built hardware and powerful software so you can confront wildfire season with confidence. From homes that defend themselves with automated wildfire sprinklers to technology that provides real-time wildfire alerts and evacuation coaching, Frontline helps you stay ahead of the flames.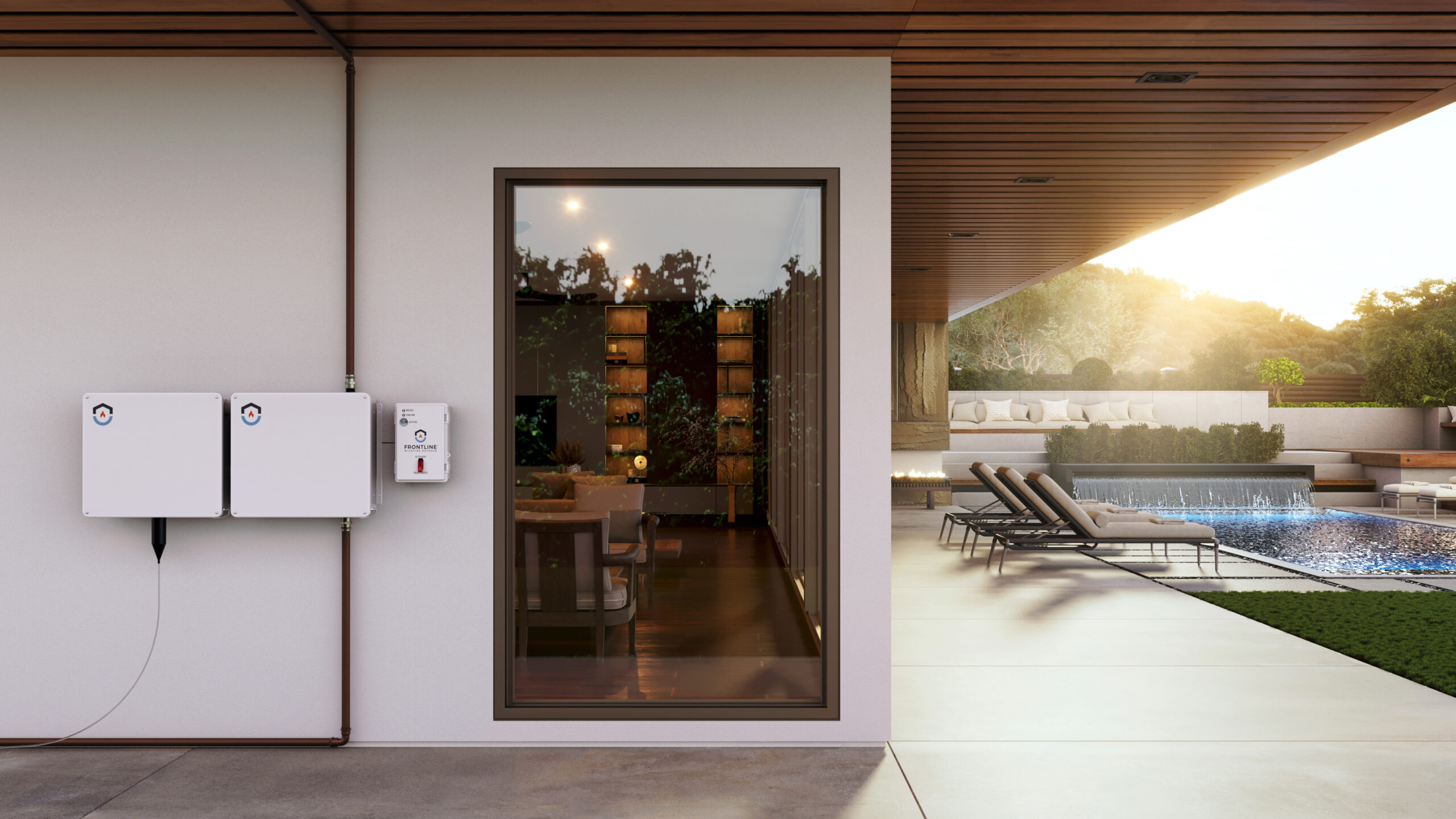 Defense System 2 is here
Automated. Connected. Precise.
Our second-generation wildfire sprinkler system is powered by Frontline's fire tracking software and turns on automatically when fire is within seven miles of your home – more than 100x faster than traditional sensor-based systems. Once active, the system saturates your property with water and biodegradable firefighting foam, creating an environment that is too wet to burn.
Frontline App
All the tools and information you need to be ready for wildfire season: Wildfire alerts, maps, fire danger indexes, emergency contact groups, and evacuation checklists. No more scouring the web to find critical information. Finally, comprehensive wildfire information is at your fingertips.
Live safely
Frontline Wildfire Defense helps communities live more safely with fire.
22k+
Families use the Frontline App to plan for wildfires and protect their loved ones.
2,500+
Frontline system activations since 2019 to protect homes from wildfire.
Zero
Frontline protected homes lost to wildfire.
Zero-down wildfire protection
New financing options make a Frontline Wildfire Defense System more accessible to more people.

Install Now, Pay Later
No payment for one year.
No interest for one year.

Protection Loan
Low monthly payments.
One low, fixed rate.

Cash Purchase
Own your system from
day one.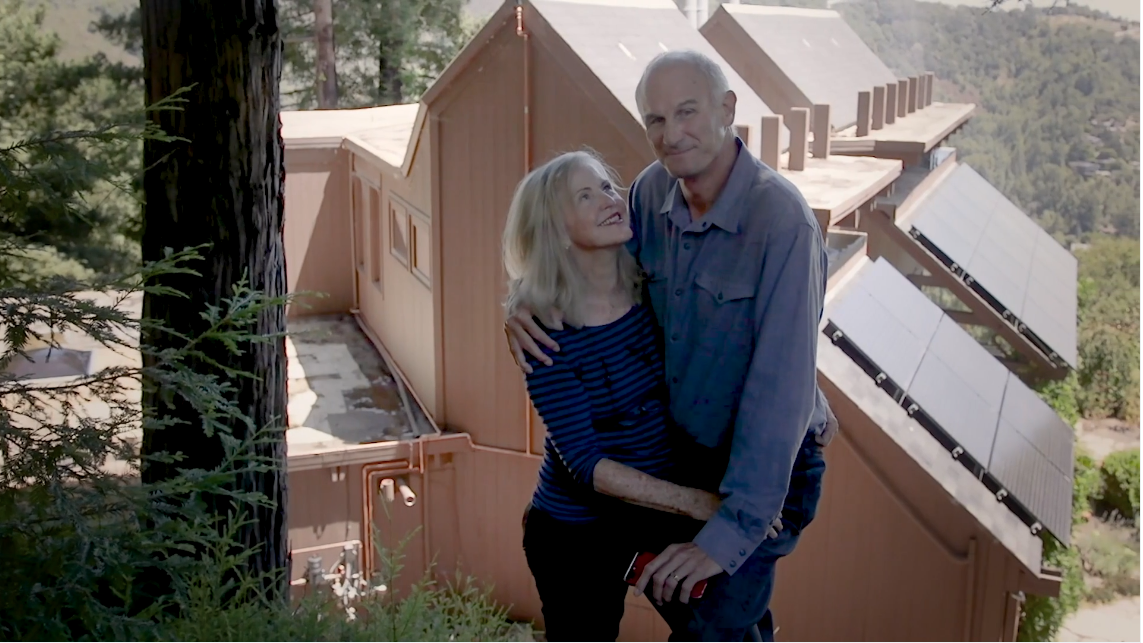 Frontline in the real world.
Customers find peace of mind with Frontline.
Frontline Wildfire Defense System for business
Some businesses will never be able to recover from losing key facilities to wildfire, regardless of the strength of their insurance. Rebuilding can take years. Frontline provides the ability to take the defense of your business into your own hands and avoid losing any buildings in the first place.
Insurance approved
If your home is in a wildfire prone area, you know how difficult it is to secure a quality home insurance policy and avoid a non-renewal notice. Installing a home fire sprinkler system like Frontline is viewed favorably during an insurance underwriting assessment. This can make it easier to secure a policy from a preferred provider—and your carrier may even offer credits or discounts for installing the system.
Financing available
Financing your home's wildfire defense system is now available! We offer a variety of competitive financing options, including zero-down wildfire protection. Get in touch with us today to learn more.
The Frontline Wildfire Defense System
Connect with us today and we will help you get started with a Frontline system for your home.