Wildfire Tracking and Alerts
Customized wildfire alerts
Based on your home address, the Frontline Wildfire App allows you to see where current wildfires are burning and to monitor wildfires that may be a threat to your home and family. The app will also send proactive wildfire alerts and notifications, including new fire alerts, red flag warnings, fire weather watch warnings, lightning events, wildfire evacuation notices, and more.
Wildfire Evacuation Information
Your personal evacuation assistant
Things can get hectic when it is time to evacuate. It's easy to forget small tasks that can have a big impact and potentially save your home. The Frontline App provides step-by-step coaching to help you remember a few critical items. Simply pulling your doormats inside your home, closing your windows, and pushing patio furniture 30 feet away from your house can help ensure that you have a home to return to once the fire is gone.
Wildfire App Emergency Planning
Keep tabs on loved ones
Create a wildfire emergency contact group. The Frontline App allows you to invite friends, family, and neighbors into an emergency group so they can share and receive critical notifications during a wildfire evacuation order. You can set evacuation meeting locations, monitor your group's evacuation status, and send group updates
"This app brings peace of mind."
"Very user friendly. Offers concise fire info including local weather, your location's danger risk, where fires are currently burning, and pertinent check lists of what to bring and things to consider in the event of an evacuation.."
– C.L. Murphy, Dec 8, 2022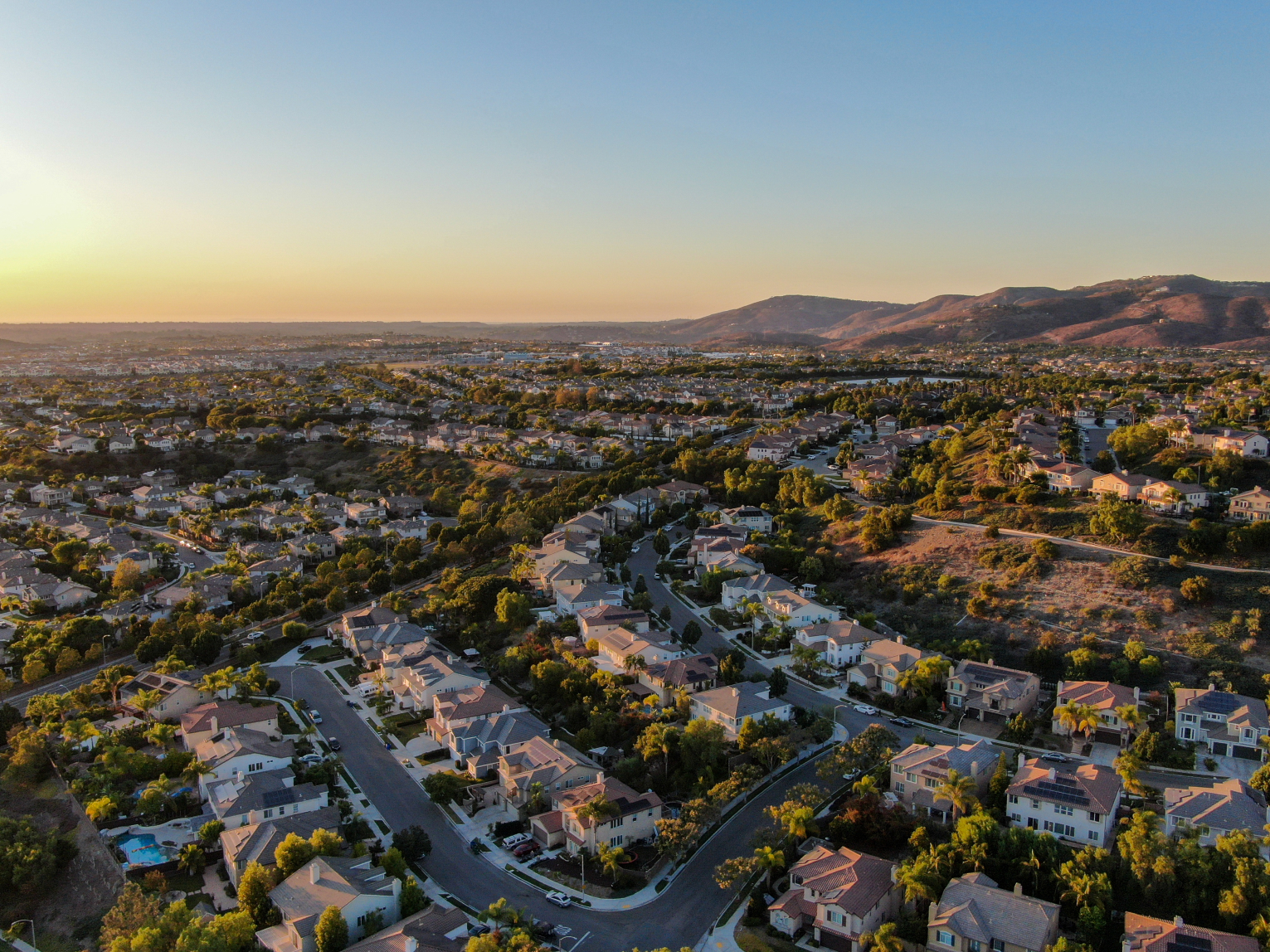 The Frontline app also provides checklists, tips, and tools that help you prepare for wildfire. Follow the links below to learn how to prepare your home, family, yard, and pets for wildfires.